From Speaking at Harvard to Haiti to Rikers & Rehabs
A charismatic keynote speaker, Dr. Lipi Roy combines her unique experiences to educate & empower organizations about addiction awareness, recovery & resilience
SITA MED is Strength & Inspiration in Trauma and Addiction using Mindfulness, Empathy + Delight
Stress is Universal
From minor nuisances like coffee stains or paper cuts to life-altering traumas such as job loss, divorce and death, we all experience stress. But not everyone develops addictions to substances like alcohol, tobacco & opioids or behaviors like gambling, sex or eating.

Dr. Roy explains why, and how to create a healthy, meaningful life infused with self-confidence and self-care!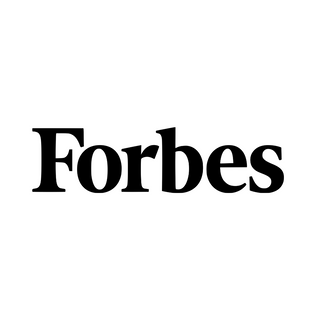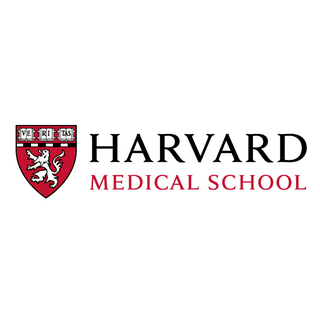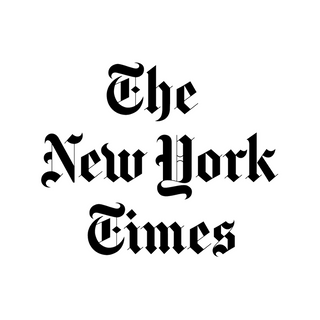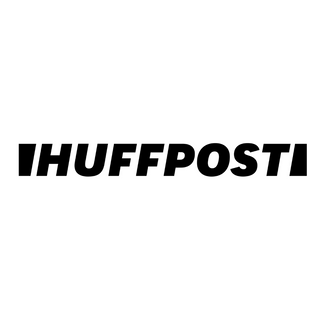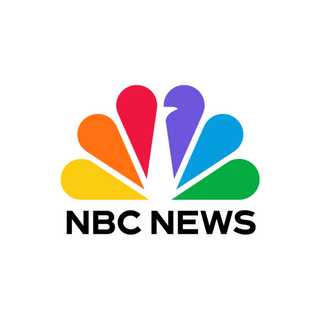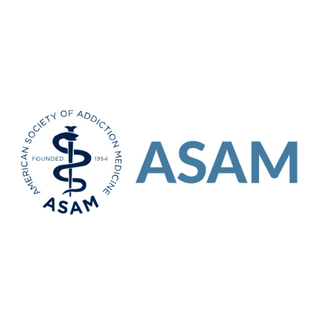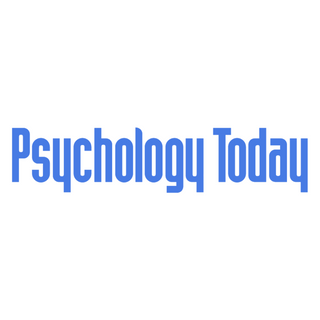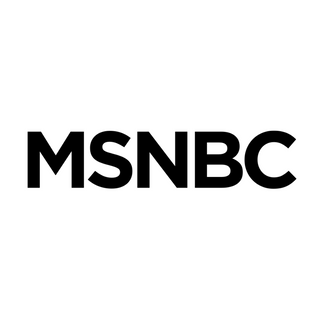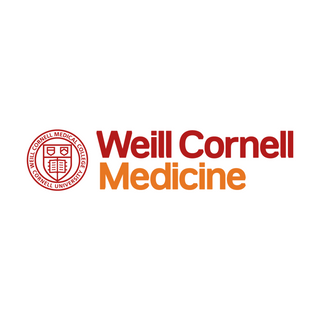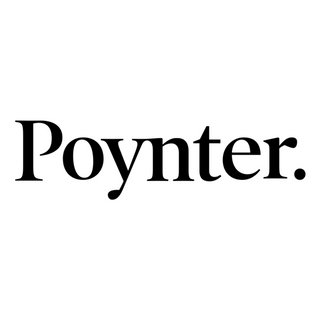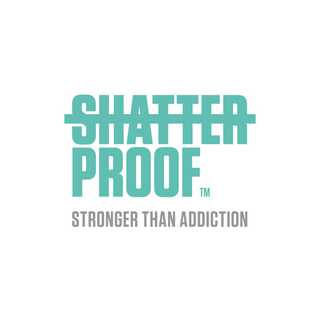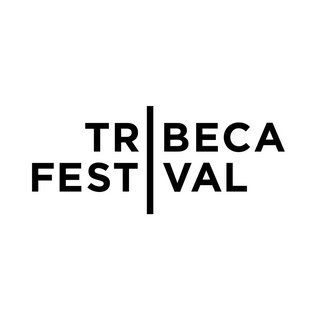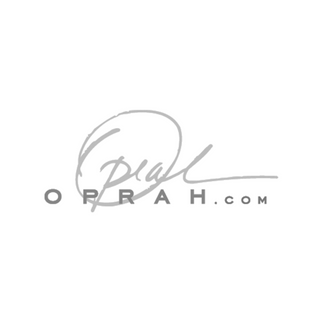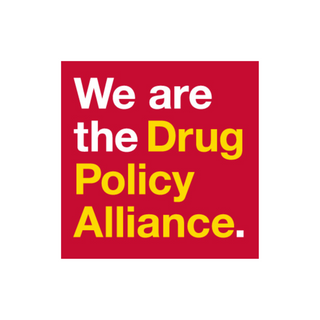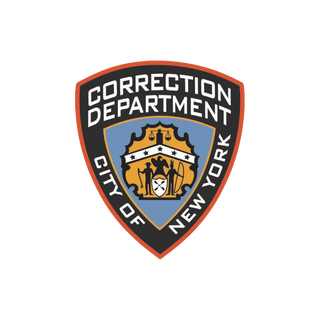 If you're part of one of these industries, then you need to reach out to Dr. Roy...
Book Dr. Roy
Fill out the form below and a member of Dr. Roy's team will get back to you